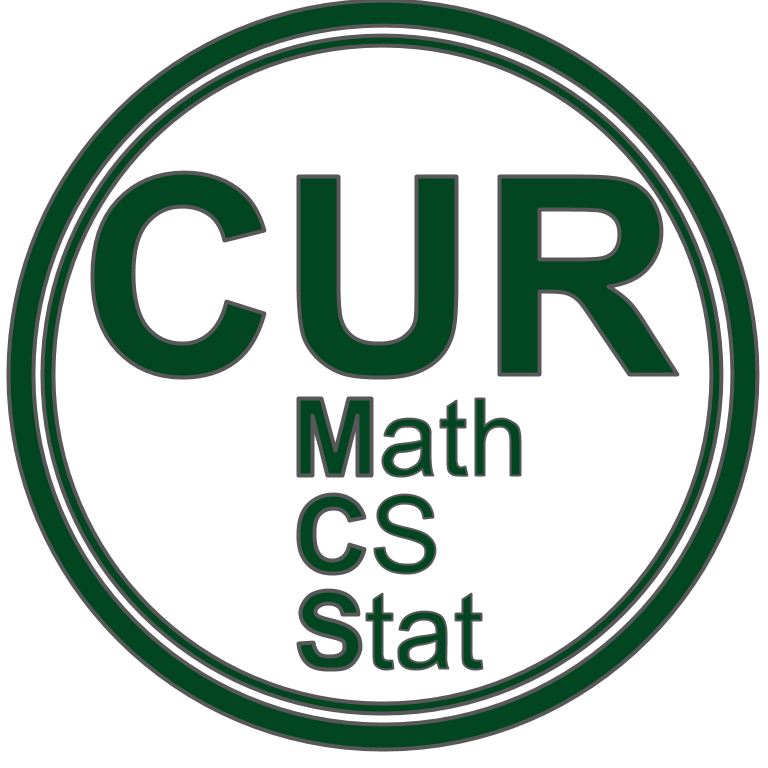 CUR MCS wants YOU to contribute to our Blog!
Do you have…
good experiences working with undergraduates on research in mathematics, computer science or statistics?
challenges from working with undergraduates on research and proposed ideas to work through them?
resources for finding new problems for undergraduate research?
strategies for modifying your existing research to be accessible to undergraduates?
experience incorporating undergraduate research into the classroom?
ideas for recruiting undergraduates to participate in research?
tips on helping students learn to write up or present their work?
any other ideas related to undergraduate research in mathematics, computer sciences, or statistics?
These would all make great blog posts!
Share your ideas with us at
curmcs.org/share
$50 award for each published blog post
CUR MCS Blog Submission Form
The Mathematical, Computing, and Statistical Sciences Division (MCS) of the Council on Undergraduate Research (CUR) welcomes contributions to our blog from both CUR members and from guest authors. If you are interested in sharing 500-750 words about undergraduate research in our disciplines, please complete the form.